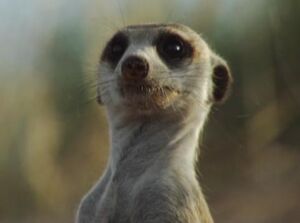 About me
[
]
Hello I am Sir Rock. My element is earth so if I was a knight they would call me Sir Rock. I think I'll be working around here a bit. I also work at Meerkats Wiki.
My favorite pages
[
]
Meerkat Stories
[
]
Meerkat stories.
Meerkat Manor: A New Age (Working with Aniju Aura)
These mobs are in the MKP.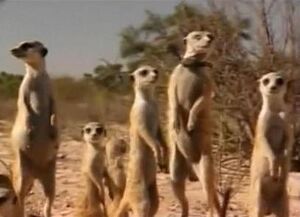 These are the Mobs of PDK.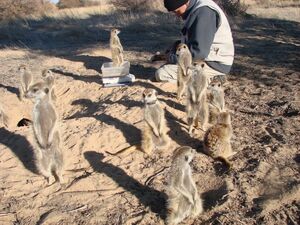 Lost Mobs
Teletubbies Mob (2010 - 2011)
Kalahari Suricata Suricatta Project
[
]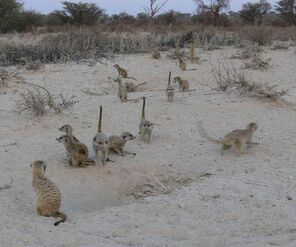 Other Meerkats Mobs
[
]
Zoo Meerkat project
[
]
Mobs of meerkats that come from real Zoos and wild meerkat mobs.
My Meerkats
[
]
All the meerkat articles I have made since I have been here.