This is a doucmantry written by Silver. It is about Athena Warrior Kats, the founder of the Torandos, and her and her four pups struggle of being left alone in the harsh wildenress. Athena has four pups and she is left alone in the wild without her family. So athena along with her sister and mate try to get back in the Warrior Kats mob to stand up to Hestia once and for all. 
Athena- The founder of the Torandos mob Huge rivals with her older sister Hestia. The main character and is usually abused by her older sister.
Hestia Athena's older sister and the dominant female of The Warrior Kats Mob.
Blue- is one of Athena' spups, very small and weak.
Flame- is another one of athean's pups, big and indpedent. 
Sparkle- Is another one of Athena's pups and dies.
Uranus- Is Athena's youngest pup.
Niko- is a rover and the father of the pups.
Rue- is the mob's agressive dominant male and Hestia's mate.
Ginger- Is Hestia's eldest daugther and a troublemaker.
Kolo- Is Hestia's only pup and bullies Uranus and Flame.
Rover- Is another rover and pup stealer from the rival mob.
Brigit- Is the dominant female of the group's rivals, the Midnight. Hestia's mother but was overthrown by her dautgher and left to form a new group.
Jade- Is an evicted female from Brigit's mob.
Part 1: Road To Reblation
Edit
Coming Soon!!!!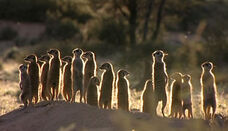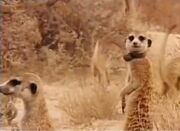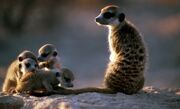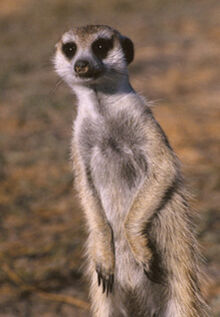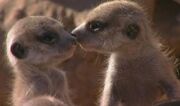 Part 2: The Lost
Edit
Part 3: Evicted and Outcasted
Edit
Part 4: Hope Will Find A Way
Edit
Part 5: The Return
Edit
Community content is available under
CC-BY-SA
unless otherwise noted.